What is


Educate to Innovate:
Developing and Sustaining Female Food Entrepreneurs
The aim of this Erasmus+ funded project is to develop and upskill, Vocational Education and Training (VET) teachers equipping them with the required knowledge and skills to develop and support the growth of Female Food Entrepreneurs (FFEs).
The project team will do so by developing an innovative pedagogy guide and resource tool for VET teachers. This will enable them to develop female-focused entrepreneurial training courses that will be influenced and delivered by food entrepreneurs. In summary, training that will involve Entrepreneurs helping to develop Entrepreneurs. Encouraging the growth of continuing professional development for VET teachers and developing innovative teaching approaches is a key objective of this project.

Engage
The project aims to engage with VET educators to demonstrate and impact education and training in developing and growing European FFEs. The project will provide VET educators with the required skills and knowledge to educate budding female entrepreneurs in the food industry. While developing a one stop resource tool for FFEs to access to relevant information and support that will help one nurture and develop their food concepts into successful food businesses.

Nurture
This project introduces VET educators to a new style of training that moves from the traditional classroom and didactic setting. In order to achieve this, the consortium will develop a training guide that will detail how to introduce peer led work-based entrepreneurial training into courses aimed at developing entrepreneurs in the Agri-Food sector. Research has highlighted that females are currently grossly under-represented in this sector (comprising ~30% of total food entrepreneurs across Europe), therefore the training guide will also focus on educating VET providers to target, develop and manage females thus helping to encourage females into a predominantly male dominated sector. By helping to develop an entrepreneurial mind set, budding FFEs on VET courses will be able to see the potential for their own businesses.  

Sustain
The project will also develop a second output, a "resource tool" that will help to further help sustain FFEs by providing a base to connect with a range of supports. It will be a 'one stop' information resource for FFEs to access relevant knowledge and information on entrepreneurial courses available, RPL opportunities, networking and funding streams. How to nurture their ideas with the skills required to foster and develop food concepts into successful businesses.
This tool will also be of considerable use to VET providers trying to market entrepreneurial courses to potential female food entrepreneurs. In essence this will be a one stop resource for FFEs and VETs to learn, seek guidance, collaborate, upskill, network and overcome any challenges they may be facing.
If you are a VET Provider, Trainer, Female Food Entrepreneur or Female with a Food Business Idea in Europe and would like to contribute to the research associated with "Educate to Innovate" and take part in the many free activities and events taking place across Europe as part of this project
please contact us
.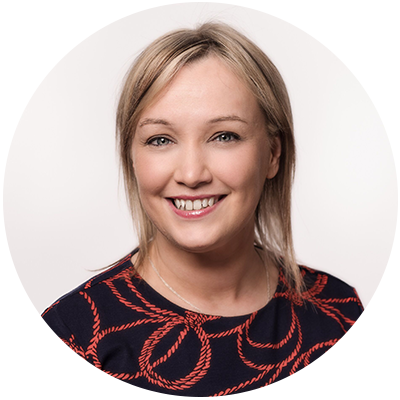 Maria McDonagh
Business Development Manager for Medicinal Nutrition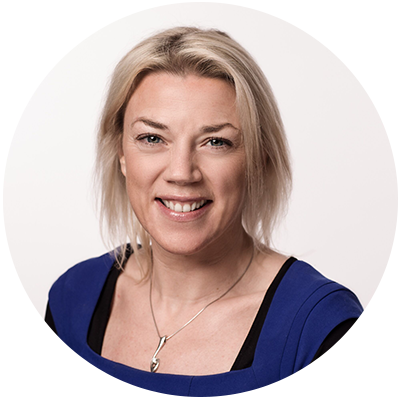 Dr. Lisa Ryan
Head of the Department of Natural Sciences in the School of Science and Computing at GMIT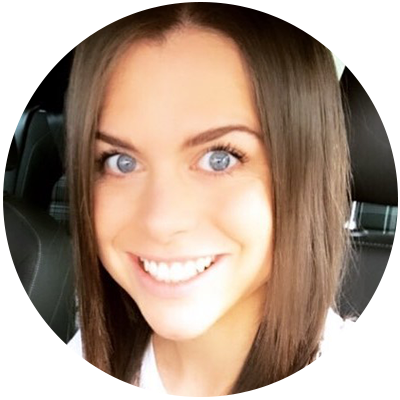 Emma Finnegan
Research Assistant at GMIT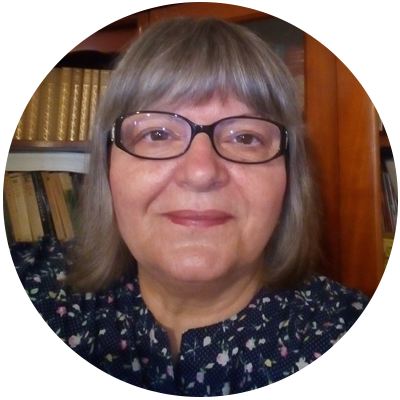 Georgeta Raţă
Associate Professor at the Banat's University of Agricultural Sciences and Veterinary Medicine.